Motiexic
Motiexic™ Remote For All Roku TV With Green & Pink Anti-lost Cover (Pack of 2) with 2 more case cover
 1. Tried of losing your roku tv remote as it is so handy?

 2.  Miss your favorite TV shows as you lost the remote all the time ?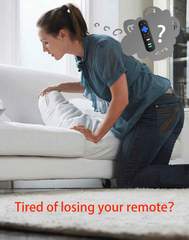 Why not try this remote with anti-lost cover solution? 
1.The cover can keep the remote ready in action , no worry losing it any more 
2. You can even find the remote in dark as the cover would be glow at night
3. Remote work for all brand Roku tv , no worry different Roku tv at your home
4. Enjoy your tv show anytime with this remote ready in action everytime
5. Pack of 2 so you could use them more available in your living room, bedroom and other places at the same time, not just one place.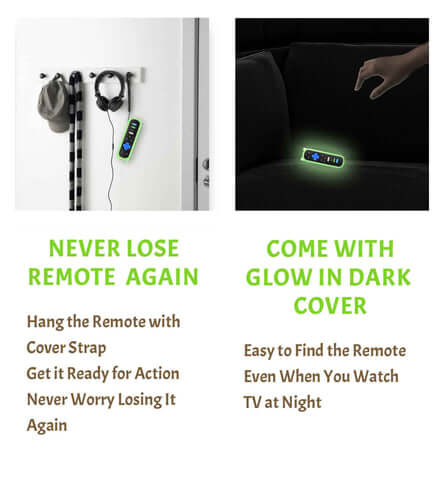 Why crazy finding remote next time when your favorite tv show going to start?
Clicking Add to Chart Below to Get Your Never Losing Remote Solution
【Package include】
1. 2 x Remote control
2. 1 x Green Case cover (Glow in dark with anti-lost strap)
3. 1 x Pink Case cover (Glow in dark with anti-lost strap